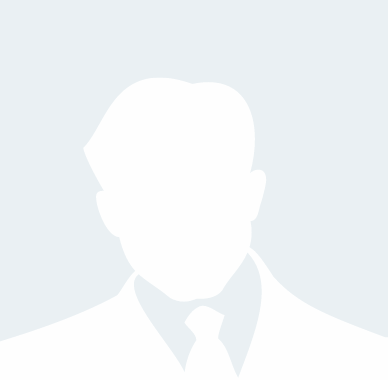 Howard J. Atkinson
GOLD NEWS
Howard J Atkinson is is President of TMFD Financial (TMFD), focusing on business development and corporate strategy. Prior to joining TMFD he was a founder and president of Horizons ETFs Management Inc. and over his three decades in financial services has held executive positions with Mackenzie Financial Corporation, CI Funds and Barclays Global Investors Canada Ltd. His board experience spans public and private companies as well as non – profit organizations. He is the past founding chair of the Canadian ETF Association and a past president of CFA Society Toronto. He is the author of four books including The New Investment Frontier III: A Guide to Exchange Traded Funds for Canadians, (Insomniac Press, 2005). Mr. Atkinson holds the CFA, CIMA® and ICD.D designations.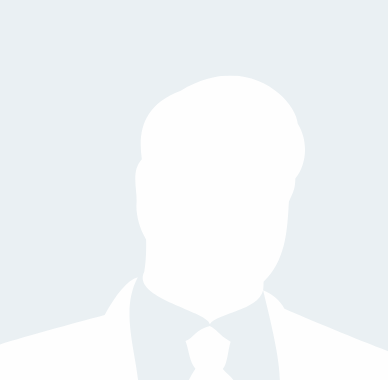 Scott Jobin-Bevans
PH. D., PMP, P.GEO.
Dr. Jobin-Bevans has over 25 years in the mineral exploration industry and more than 15 years of direct experience with public and private companies as an officer, director and technical advisor and has been involved with taking numerous private companies public. He is a registered geoscientist with the association of Professional Geoscientists of Ontario (APGO), and adjunct Professor in the Department of Geology, Lakehead Univeristy and a certified Project Management Professional (PMP). Scott has a wide range of exploration experience in most commodities including expertise in magmatic sulphides (Ni-Cu-Co) and PGE (Pt-Pd) mineralization, gold, silver, copper (porphyry) and base metals (VMS).Dr. Jobin-Bevins has an extensive industry and government network and served as President (2010-2012) and a Director (2002-2010) of the Prospectors and Developers Association of Canada (PDAC).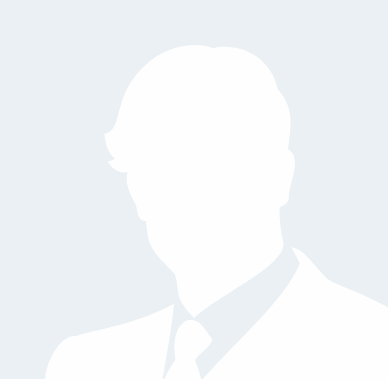 Mirsad Jakubovic
MBA, CPA, CA
Mirsad Jakubovic has 30 years of financial, management and operational experience. He has grown and developed Canadian operations for several international businesses. Mr Jakubovic has worked in varied industries including luxury consumer goods, mining, health care, tobacco, and seafood distribution. He has been the Chief Financial Officer for many several publicly traded companies and has worked for many years in Health Canada regulated industries. He is a Chartered Professional Accountant and holds an MBA degree from the Richard Ivey School of Business, Western University.

Spanish mine workings dot the landscape that comprises Stroud's Santo Domingo property in the Hostotipaquillo region of Jalisco, Mexico. The original mines were adit enterprises initiated in the 1530's by Spanish miners, looking for high grade silver and gold. 
The Santo Domingo silver-gold property (the "Property") of Stroud Resources Ltd. ("Stroud" or the "Company") has been explored by the Company over a period of 18 years with five drilling phases between 1999 and 2012 that totalled 45 diamond drill holes.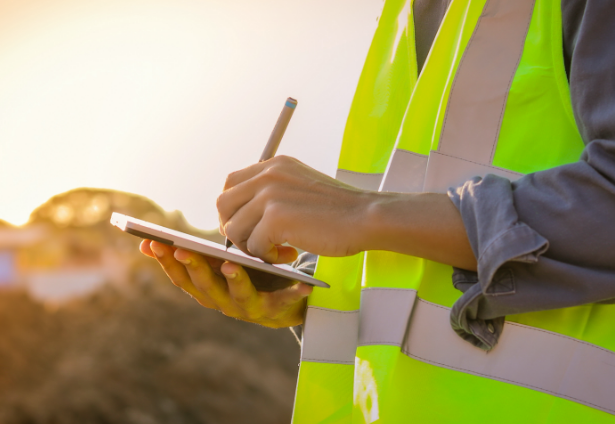 Looking for more information? Don't hesitate to contact us.