Some really interesting scientific research has come out about the origins of gold. According to a few of those scientists, it can be traced back to a star collision.
Live Science said, "In a new study published May 1 in the journal Nature, the duo analyzed the remnants of radioactive isotopes, or versions of molecules with different numbers of neutrons, in a very old meteorite."
Over long periods of time, the results of collisions like these might result in heavy elements like gold.
Recommended Read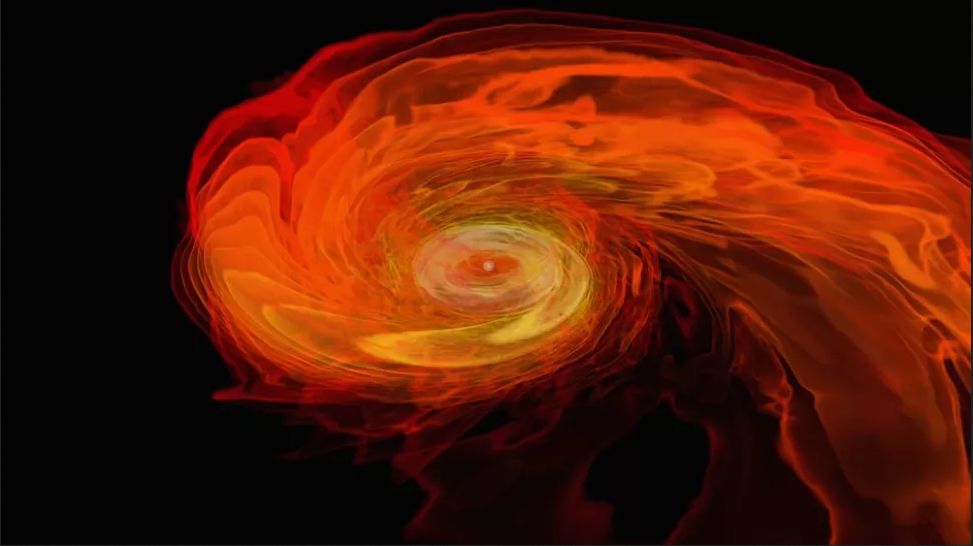 [15 Unforgettable Images of Stars] The researchers found that a single neutron star collision, starting about 100 million years before our solar system formed and located 1,000 light-years away, may have provided our cosmic neighborhood many of the elements heavier tha...
Read More »