What does Brexit have to do with gold? Some investors are actually holding off until they see what happens.
Kitco said, "The gold market in the U.K. has people waiting out the Brexit uncertainty without making any sudden moves, Carrasco told Kitco News in an interview."
The best outcomes for gold would probably be hard Brexit or the potential outcome of no Brexit at all. Some experts say this could lead to gold at $1,500 an ounce.
Recommended Read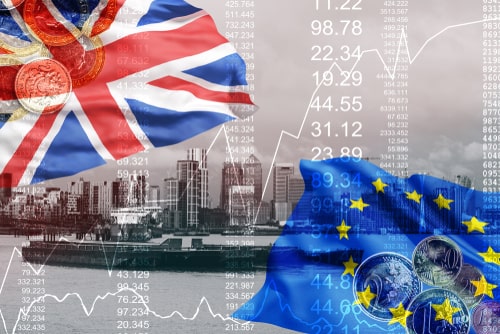 (Kitco News) - It is a calm before the storm type of atmosphere in the U.K. as people prefer to stay on the sidelines to see which way Brexit is going to go before investing their money into gold, according to Goldex CEO and founder Sylvia Carrasco.The gold market in th...
Read More »