The latest news in copper is that the market is tight.
Mining Weekly reported, "Giant mines currently under construction will turn out an additional one-million tons of copper through 2023, but that gap won't be enough to fully close an expected gap between supply and demand in the next few years."
Copper was at a high point in 2017, creating an opportunity for mining projects to start construction. Click the link for more information on the current status of the copper industry!
Recommended Read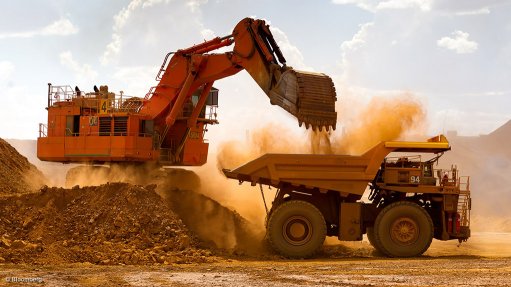 Industry analysts and executives descending on Santiago this week for the Cesco conference, one of the industry's biggest events, are in bullish spirits: a key indicator of the market for copper ore – known as concentrates – is pointing to the tightest market in m...
Read More »