Should you invest in gold, silver, or both?
CNN said, "Investing experts say that gold, silver and other precious metals like platinum and palladium, could make sense as a small part of a broader investment portfolio."
They also recommended investing in gold and silver mining. If you're interested in that sort of investment but don't want to own actual metals, a mining investment could be a better way for you go get involved!
Recommended Read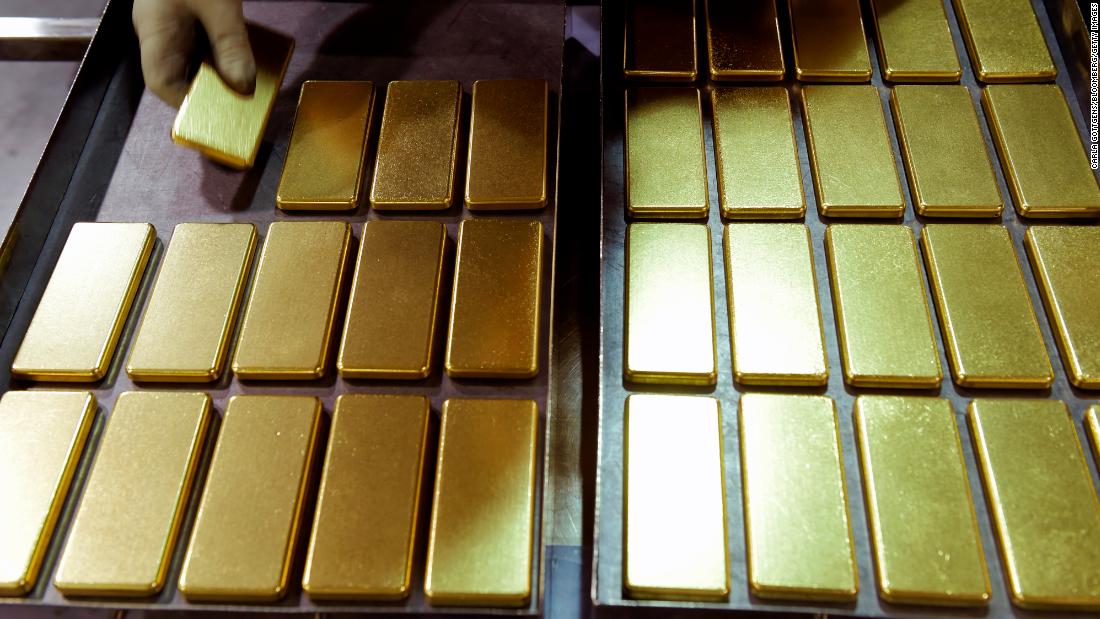 Investors treat gold more like a currency than silver, a metal that has many more industrial uses than gold.That said, if you are going to buy gold, silver or any other metals, it's probably easier to do so through an exchange-traded fund that tracks the price of the me...
Read More »