Projections say that gold will be ready to rally soon.
CNBC reported, "The charts are setting up for a bullish move that could take the yellow metal sharply higher, said Miller Tabak equity strategist Matt Maley Wednesday on CNBC's 'Trading Nation.'"
Watch for a potential breaking point at $1380. Strategists say that if gold rises above that then the long-term trend has changed and it could keep going up.
It's a good time to invest in gold!
Recommended Read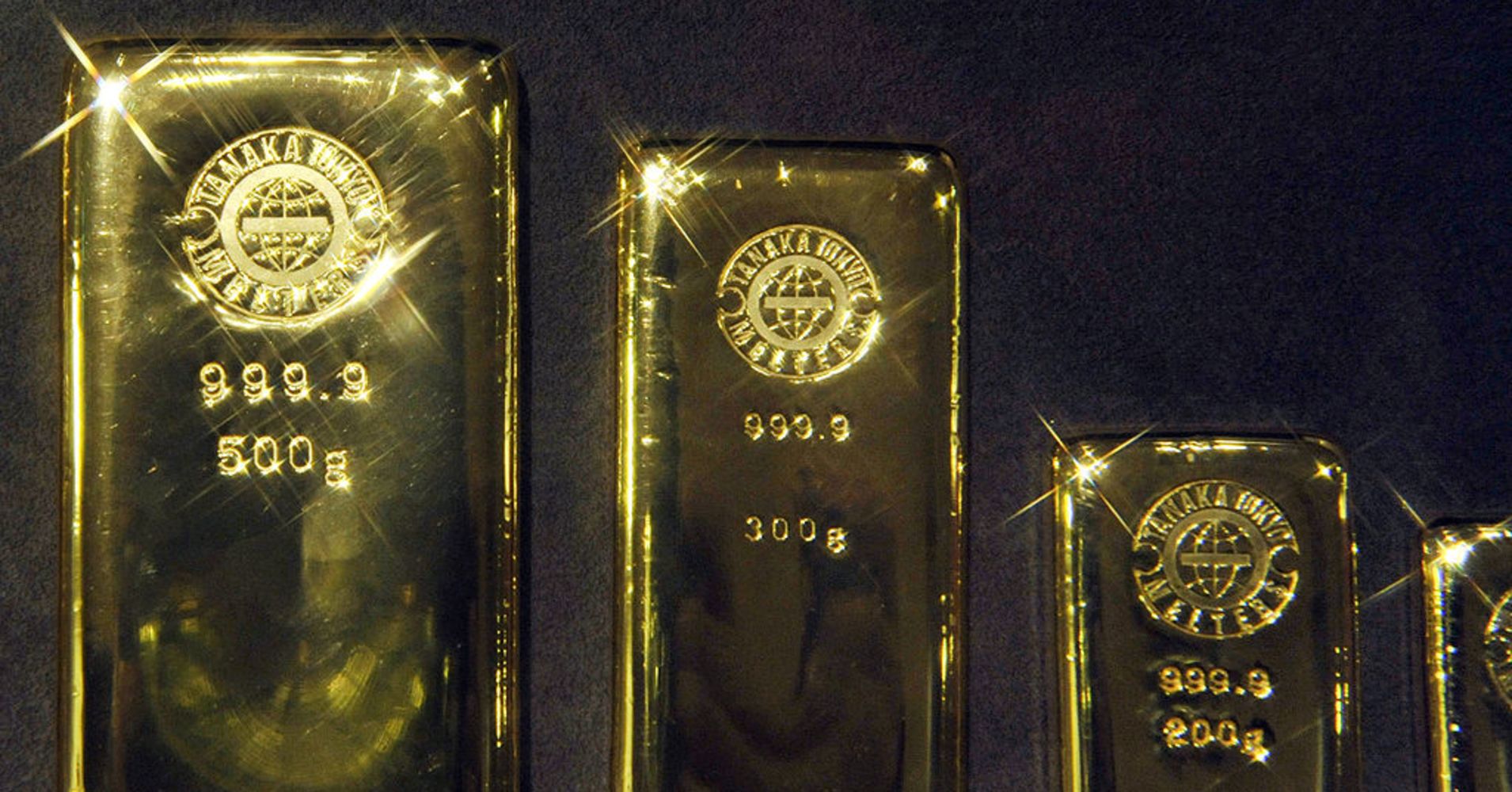 "We do need that final push above the $1,380 level before we can really pound the table and say the bear market in gold is over," he said.The GLD gold trust ETF rallied 8 percent in the fourth quarter as the S&P 500 plummeted 14 percent....
Read More »